Welcome to Digital Research Skills Australasia (DReSA)
Browsing, discovering and organising digital research events and training resources, collected from Australasian providers.
Latest Content in DReSA
Beyond Basics: Conditionals and Visualisation in Excel at UOA Online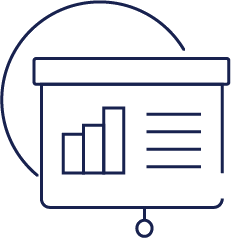 After cleaning your database, you may need to apply some conditional analysis to glean greater insights from your data. You may also want to enhance your charts for inclusion into a manuscript, thesis or report by adding some statistical elements. This course will cover conditional syntax, nested...