Welcome to Digital Research Skills Australasia (DReSA)
Browsing, discovering and organising digital research events and training resources, collected from Australasian providers.
Latest Content in DReSA
Australian BioCommons 2021 Showcase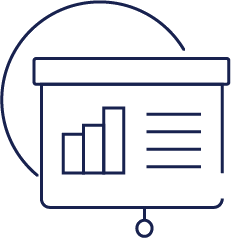 Australian BioCommons projects draw key players together to deliver complex enhancements and new solutions for the digital life sciences. Join us to discover the breadth of our activities, review the impact we're having and connect over a collaborative vision for the future of Australian...
Macquarie University Research Data Management (RDM) Online Module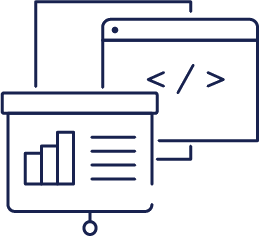 An introductory course to Research Data Management. This course has four main sections followed by a review of your knowledge: 1. Crawl - What is Research Data and why care for it? The Research Data Life-cycle. Data Management Planning (~30 mins) 2. Walk - Data types, storage and...
Single Cell RNA-Seq Analysis Using Galaxy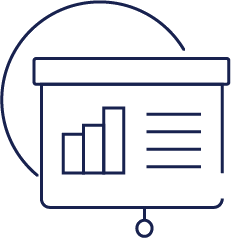 This hands-on workshop will cover the basics of single cell RNAseq analysis, using the Galaxy platform. Starting from a table of gene counts we will evaluate, filter, annotate and visualise the data. We will also cover clustering, cell type identification and differential expression. Galaxy...