Welcome to Digital Research Skills Australasia (DReSA)
Browsing, discovering and organising digital research events and training resources, collected from Australasian providers.
Latest Content in DReSA
Programming and tidy data analysis in R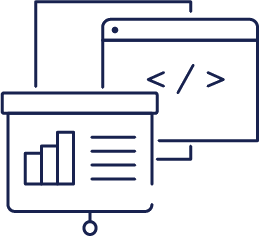 A workshop to expand the skill-set of someone who has basic familiarity with R. Covers programming constructs such as functions and for-loops, and working with data frames using the dplyr and tidyr packages. Explains the importance of a "tidy" data representation, and goes through common steps...
Linear models in R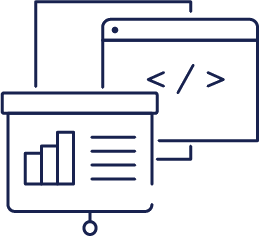 A workshop on linear models in R. Learning to use linear models provides a foundation for modelling, estimation, prediction, and statistical testing in R. Many commonly used statistical tests can be performed using linear models. Ideas introduced using linear models are applicable to many of the...
Introduction to R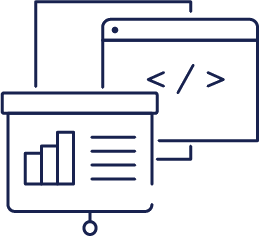 An introduction to R, for people with zero coding experience.
To be taught as a hands on workshop, typically as two half-days.
Developed by the Monash Bioinformatics Platform and taught as part of the Data Fluency program at Monash University. License is CC-BY-4. You are free to share and...
DockerCon 2022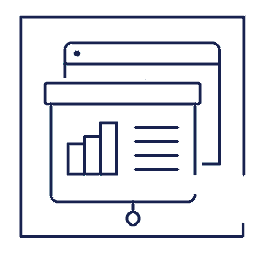 Join industry experts and the Docker community for this live event filled with insightful sessions, live presentations, panel discussions, interactive host segments, community chat rooms, and more!
See conference website for more information:...