Welcome to Digital Research Skills Australasia (DReSA)
Browsing, discovering and organising digital research events and training resources, collected from Australasian providers.
Latest Content in DReSA
Introduction to Unix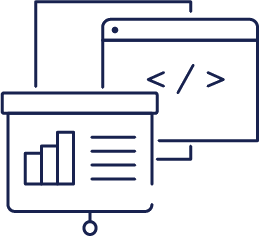 A hands-on workshop covering the basics of the Unix command line interface.
Knowledge of the Unix operating system is fundamental to the use of many popular bioinformatics command-line tools. Whether you choose to run your analyses locally or on a high-performance computing system, knowing...
DockerCon 2022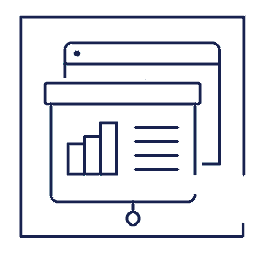 Join industry experts and the Docker community for this live event filled with insightful sessions, live presentations, panel discussions, interactive host segments, community chat rooms, and more!
See conference website for more information:...