Welcome to Digital Research Skills Australasia (DReSA)
Browsing, discovering and organising digital research events and training resources, collected from Australasian providers.
Latest Content in DReSA
Longitudinal Trials with REDCap at La Trobe Online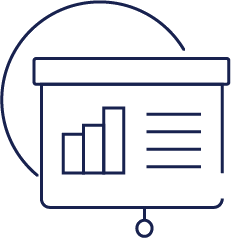 REDCap is a powerful and extensible application for managing and running longitiudinal data collection activities. With powerful features such as organising data collections instruments into predefined events, you can shephard your participants through a complex survey at various time points with...